Inclusive competitiveness™
A 21st-century bridge to economic inclusion and growth.
Bolster your region's economic competitiveness with a shared vision and strategy of Inclusive Competitiveness™: Improving the competitive performance of underrepresented populations.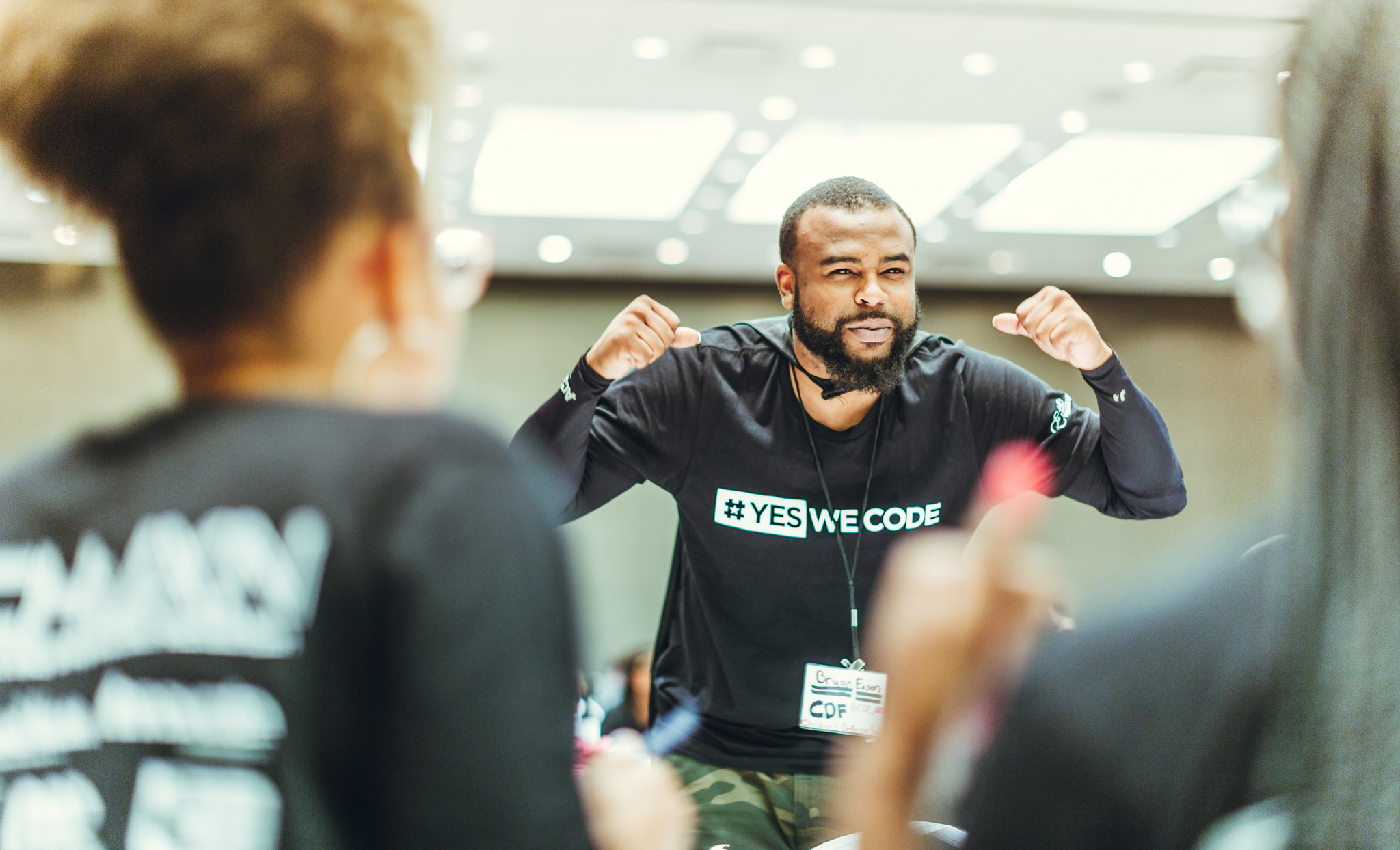 ScaleUp Partners provides experienced insight and expertise to help regions build a diverse pipeline of qualified workforce and entrepreneurial talent. We assist local leaders and stakeholders in identifying value hidden in urban and rural blind spots that can be scaled up to improve job growth and overall regional economic competitiveness. ScaleUp Partners is the nation's only consultancy serving to connect economically disconnected and underrepresented populations to local innovation ecosystems and existing Comprehensive Economic Development Strategy (CEDS) planning.
Infusing inclusion across the country
In 2013 ScaleUp America, a platform of ScaleUp Partners, made a commitment to the Clinton Global Initiative to catalyze job growth and improve local economies through the lens of innovation, inclusion and impact. We continue to carry out that pledge in disaffected communities around the country. Learn how to infuse innovation and inclusion in your community.
Find out about our organization, mission, methods, history and results-oriented impact.
ORDER YOUR COPY TODAY
Bolster your region's economic competitiveness
through Inclusive Competitiveness™.
Are you ready to Scale Up America?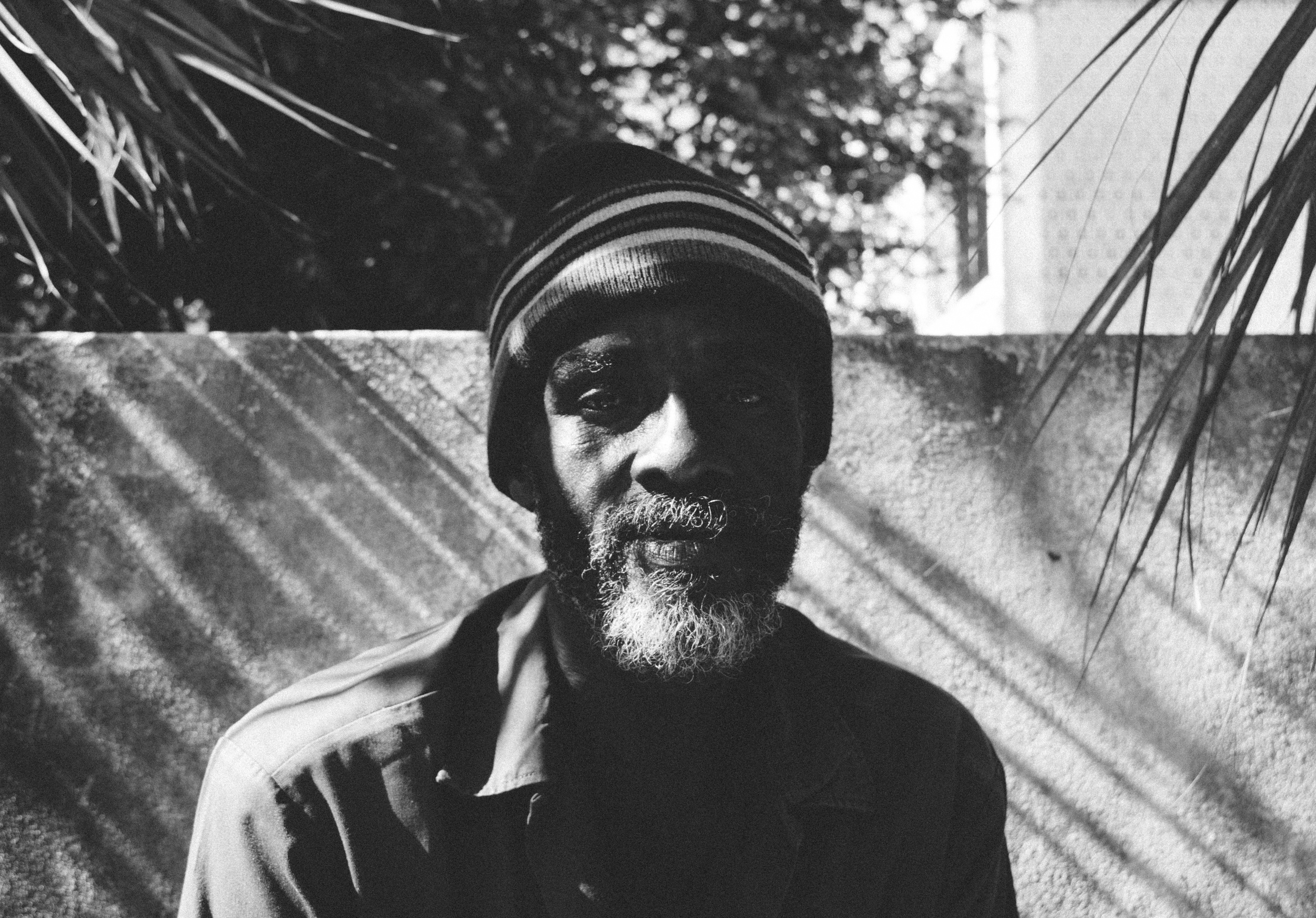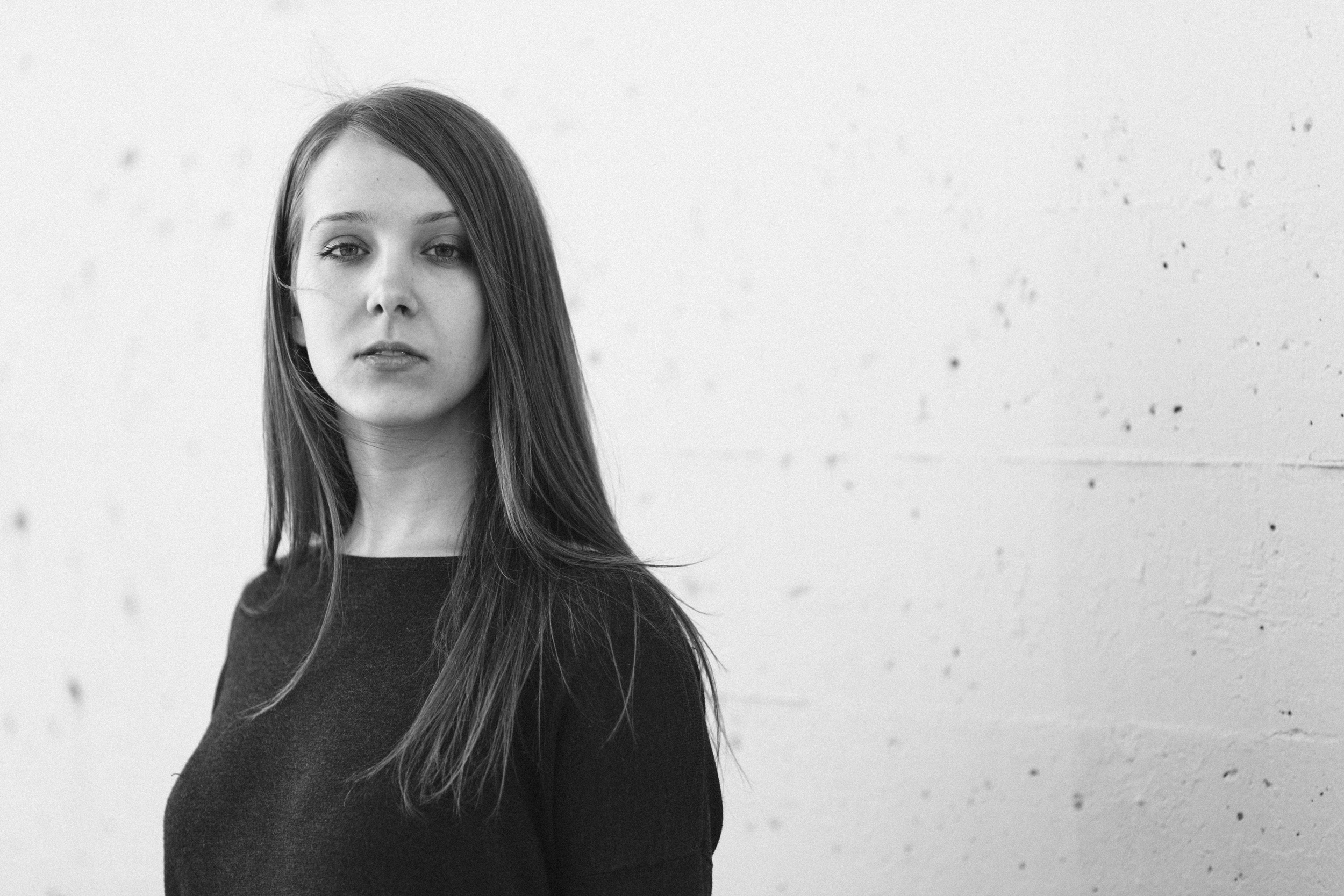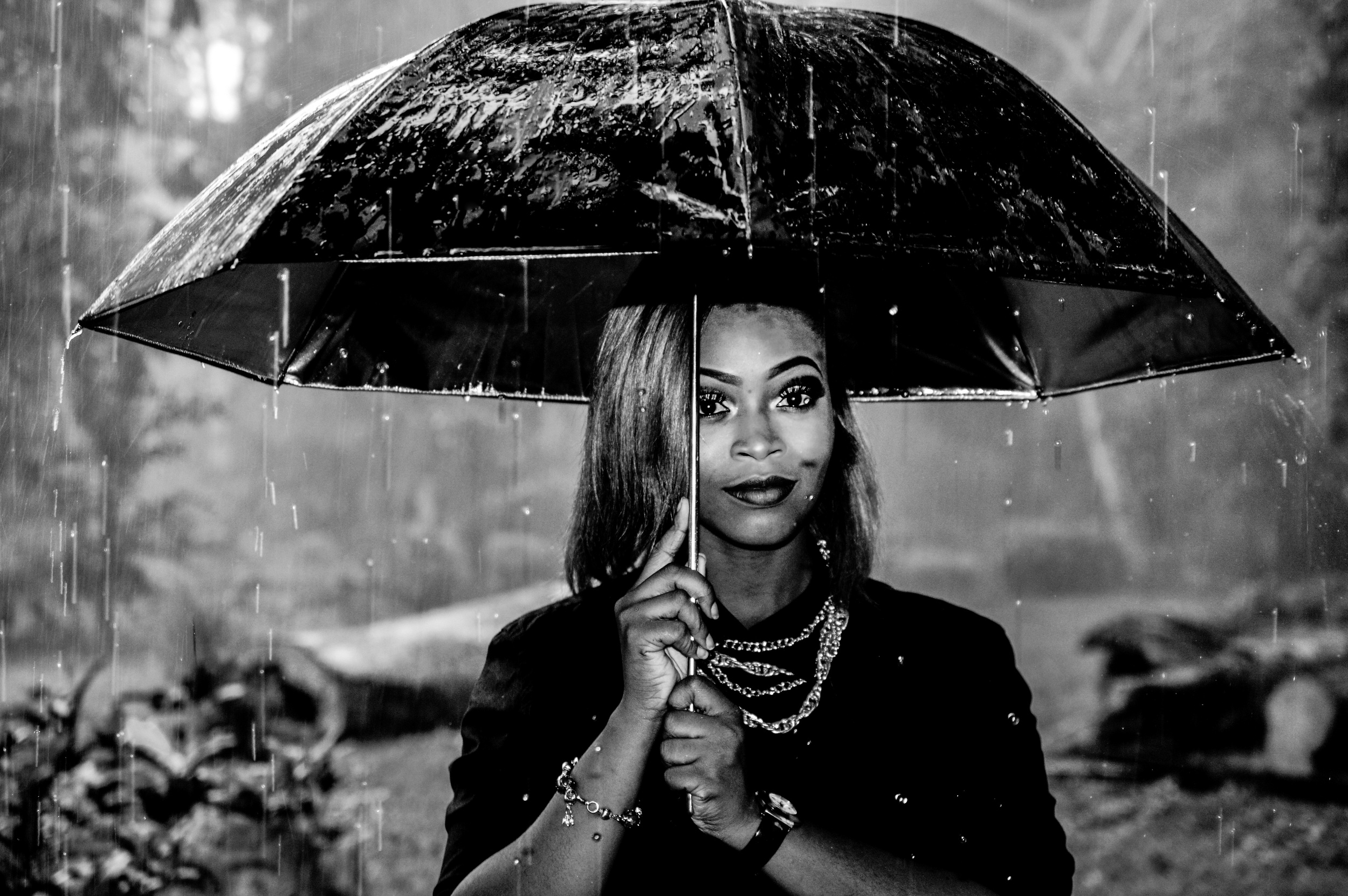 ScaleUp Partners are the national leaders in connecting everyone to the innovation economy.
Subscribe to our newsletter to learn more about Inclusive Competitiveness™ events in your region.