CONGRATULATIONS TO
JOHNATHAN HOLIFIELD ON HIS NEW ROLE AS DIRECTOR OF WHITE HOUSE INITIATIVE ON HBCUs!
We partner with local leaders and dynamic organizations to improve the
competitive performance of underrepresented populations and build inclusive local economies.
ScaleUp Partners offered a series of classroom workshops in September 2017 to students at Clark Atlanta University to introduce them to their local innovation economy and provide a greater understanding of specific steps they could take to engage in the process of developing a more inclusive economic competitiveness planning process with equitable access and outcomes for communities of color. Below is the presentation used in the workshop.
Contact ScaleUp Partners to book a workshop tailor-made for your group, organization or institution.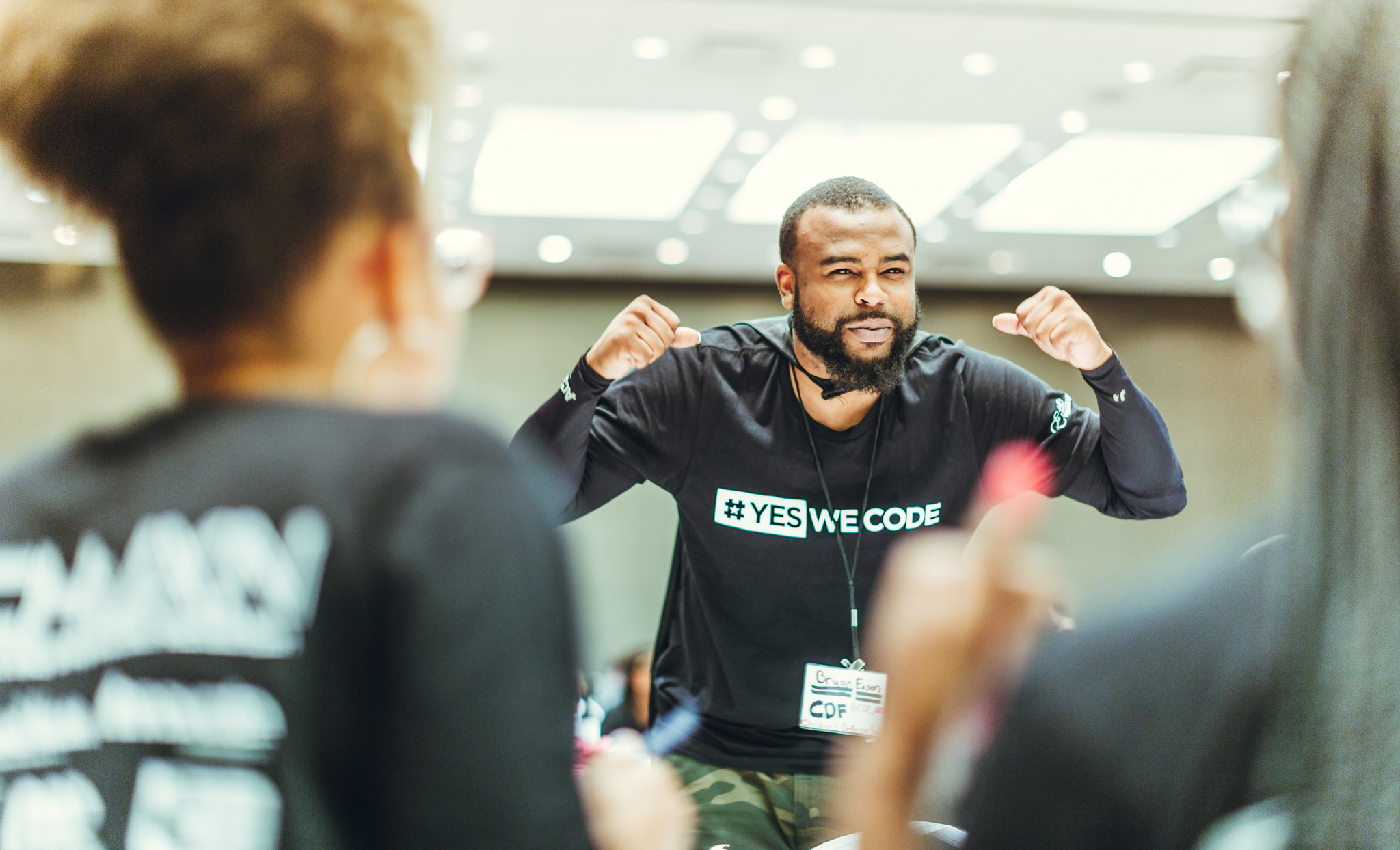 ScaleUp Partners provides experienced insight and expertise to unleash a diverse pipeline of qualified workforce and entrepreneurial talent. We assist local leaders and stakeholders in identifying value hidden talent in urban and rural blind spots that can scale to fuel job growth and economic competitiveness. ScaleUp Partners is the nation's only consultancy serving to connect economically disconnected and underrepresented populations to local innovation ecosystems and existing Comprehensive Economic Development Strategy (CEDS) planning. Inclusive Competitiveness™ is our innovative, disruptive approach to help communities discover a more productive economic model for the betterment of all.
Igniting #inclusiveCompetitiveness
In 2013 ScaleUp America, a platform of ScaleUp Partners, made a commitment to the Clinton Global Initiative to catalyze job growth and improve local economies through the lens of innovation, inclusion and impact. We continue to carry out that pledge in disaffected communities around the country. Learn how to infuse innovation and inclusion in your community.
Find out about our organization, mission, methods, history and results-oriented impact.
ORDER YOUR COPY TODAY
Bolster your region's economic competitiveness
through Inclusive Competitiveness™.
WHO WILL CREATE THE JOBS OF TOMORROW?
ScaleUp Partners: WE ARE national leaders in connecting everyone to the innovation economy.
Contact us to learn more about developing Inclusive Competitiveness© frameworks to build an inclusive local economy in your region.